Printing, Posters, Design, Mailings & More...

At the ink spot, we bring your ideas to life with precision and creativity. As a premier printing and design hub, we offer a wide range of services to cater to all your business and personal needs. Our commitment to excellence and attention to detail set us apart as your trusted partner in turning concepts into remarkable realities.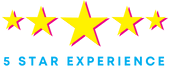 From business cards to brochures, our high-quality printing services ensure your materials leave a lasting impression.
Our cutting-edge technology guarantees vibrant colors and sharp clarity, making your message pop.
About Our printing Company
We're a trusted business serving Connecticut, Western Mass, and the surrounding areas.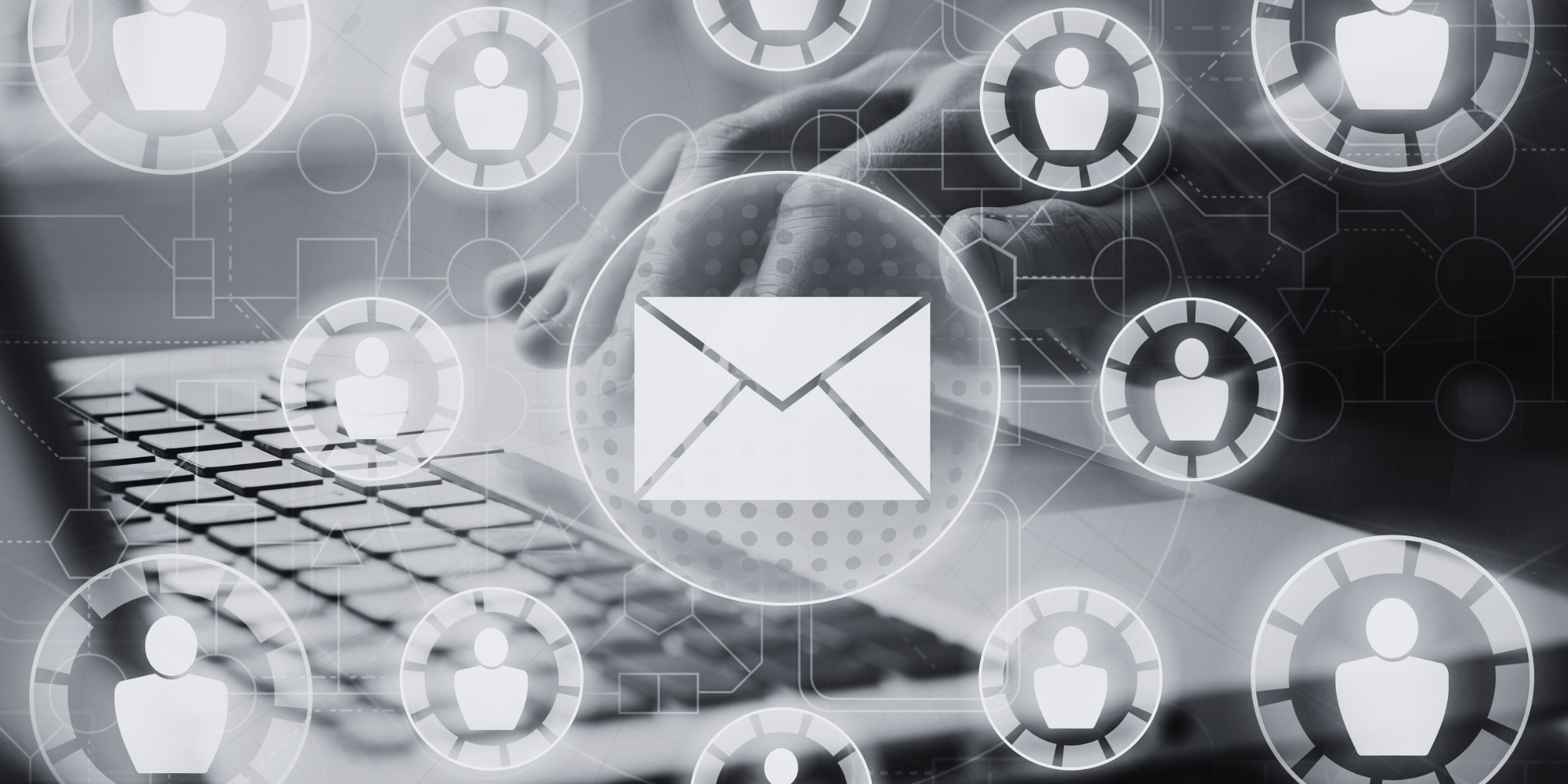 Experience the Difference
Expertise: With years of experience, we understand the nuances of effective printing and design. Our team's expertise guarantees results that exceed your expectations.
Personalized Approach: At the ink spot, we treat every project uniquely. We listen to your needs and tailor our services to fit your specific goals, ensuring your vision comes to life just the way you imagined.
Ready to elevate your printing and design game? Let's collaborate and bring your ideas to reality. Whether you're a business owner, a creative professional, or an individual seeking top-notch printing services, the ink spot is here for you. Contact us today for a free consultation and let's embark on a journey of creativity together.
What our customers are saying
Awesome Customer Service!
Awesome customer service! We've been working with the ink spot for years and they've always been reliable in getting any job done. Kudos to Mike for his excellent customer service and outstanding help in getting our items printed on the best material for the job. He will call with concerns about a print job, give suggestions, and won't stop until it prints perfectly! Their quality and turnaround times are unmatched! From print to delivery, they always make our deadlines! Also, a shout out to Tyrone for hand-delivering items to our local event locations. The Ink Spot always goes above and beyond in proving excellent customer service!
Thank you!
Dear Mike,
Just a quick thank you to the ink spot for the excellent service provided to our hotels. We have been using your services for many years and I would not hesitate to recommend you to others. You always complete all of orders quickly and go above and beyond to assist us with all our printing needs.
-Danielle
-Classic Hotels of Connecticut
Amazing!
I wanted to say how amazing the ink spot has been for all my printing needs. I first ran into the ink spot and Mike about 9 years ago while working at another property in Connecticut. As soon as I came to this new Hotel, I knew that there was only one printer that could meet my needs and understands my standards. Also, during this time, I also opened a Real Estate Brokerage firm and the partners all agreed that the ink spot was by far the best company we had used for all needs from signage, business cards, decals, and stationery. The same is true in the Hotel world. I think I have fully given the ink spot 100% of all our printing business. There is no other printer that I have used in the past that has been this accommodating and efficient. Without any hesitation, I highly recommend the ink spot and Mike!
-Jeffrey Hoess-Brooks
-Hotel Northampton