Your Gateway to High-Quality Printing Solutions
Welcome to the ink spot, where we turn your ideas into tangible printed creations that make a statement. With our comprehensive printing services, you can showcase your brand, message, and creativity with unmatched quality.

HIGH-QUALITY PRINTING SOLUTIONS IN CONNECTICUT
We are your one-stop destination for high-quality printing solutions in Connecticut. With a passion for precision and an unwavering commitment to customer satisfaction, we are your go-to printing company for all your business and personal needs.
At the ink spot, we combine cutting-edge technology with decades of printing expertise to deliver exceptional results that exceed your expectations. Whether you need marketing materials, promotional items, or business essentials, our comprehensive range of services has got you covered.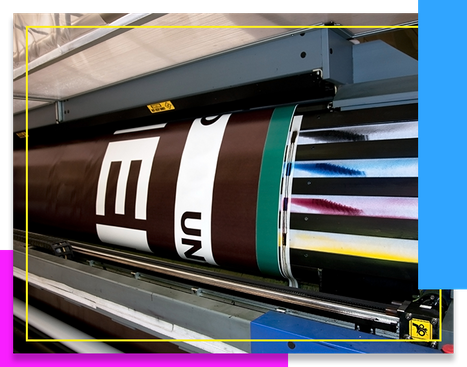 PREMIUM PRINTING SERVICES
Our printing services are tailored to meet the unique needs of businesses and individuals alike. We offer premium quality printing with a wide range of paper options, finishes, and customization choices to ensure your projects stand out.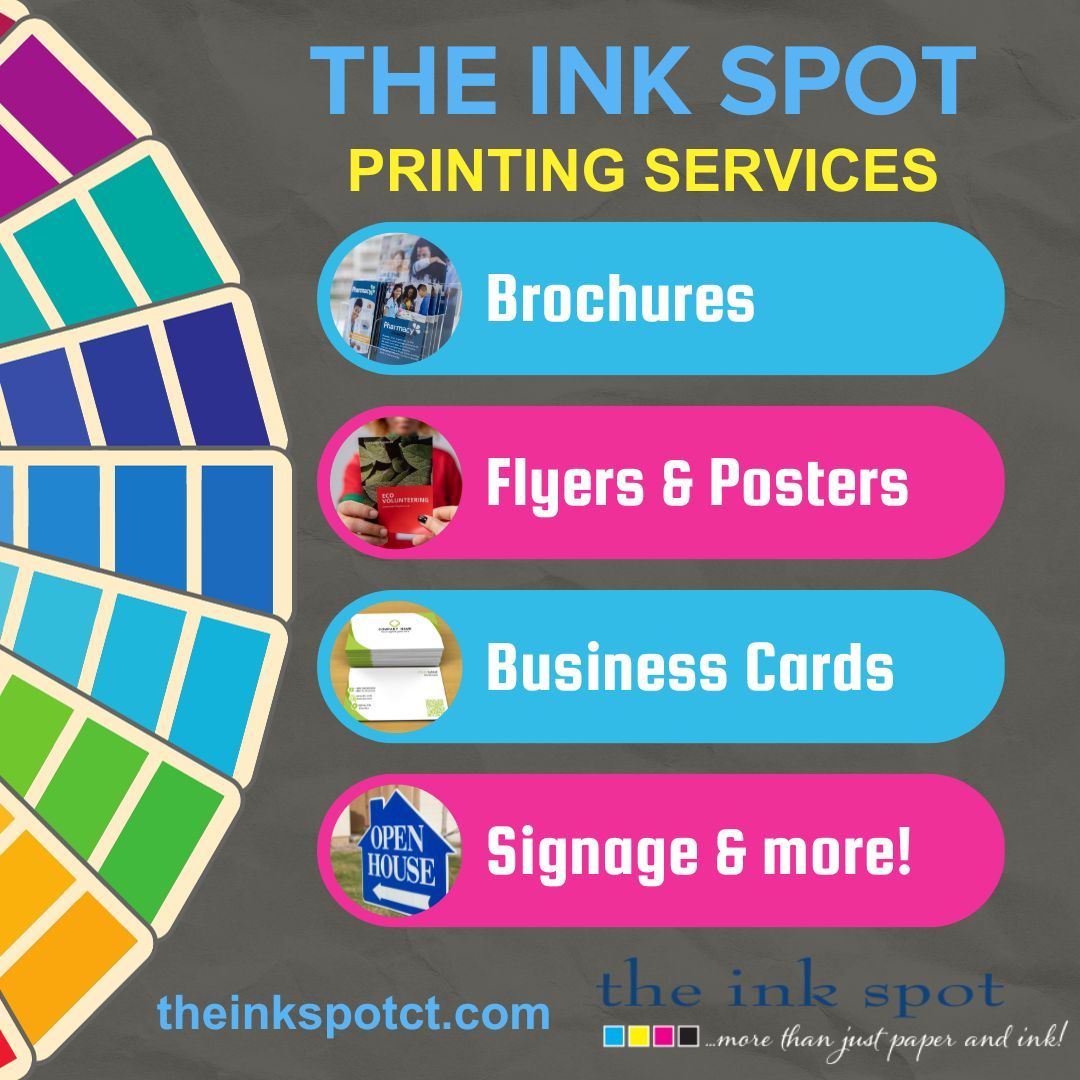 SERVICES TAILORED TO YOUR NEEDS
BROCHURES: Transform your ideas into stunning, informative brochures that captivate your audience and leave a lasting impression.

PRESENTATION FOLDERS: Enhance your professional image with custom presentation folders that organize and showcase your documents and materials.

FLYERS: From event promotions to product launches, our eye-catching flyers will grab attention and spread your message effectively.

ENVELOPES: Make your correspondence stand out with customized envelopes that reflect your brand's identity.

BUSINESS CARDS: Leave a memorable mark with professionally designed and printed business cards that convey your professionalism.

RACK CARDS: Promote your business or services effortlessly with appealing rack cards that grab the attention of potential customers.

POSTERS, SIGNAGE, WALL GRAPHICS, & YARD SIGNS: Whether indoors or outdoors, make a statement with our high-quality posters, signage, wall graphics, and yard signs.

FORMS: Streamline your business operations with personalized forms designed to meet your unique requirements.

MAILING SERVICES: Simplify your direct mail campaigns with our mailing services, including addressing, sorting, and bulk mailing.
NEWSLETTERS, BOOKLETS, CATALOGS, BOOKS, AND MORE: From informative newsletters to comprehensive catalogs and bound books, we handle all your publishing needs with precision and care.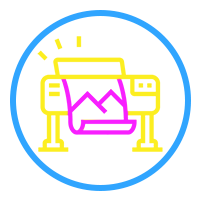 CUTTING-EDGE TECHNOLOGY
At the ink spot, we invest in the latest printing technology to deliver the best results. Our advanced equipment allows for precision, vibrant colors, and high-resolution prints, no matter the size or complexity of your project.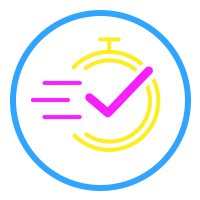 FAST TURNAROUND TIMES
We understand the importance of meeting deadlines. With our efficient printing processes, we can provide quick turnaround times without compromising on quality, ensuring your projects are delivered when you need them.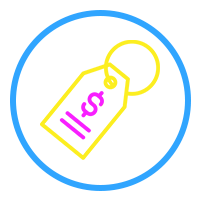 COMPETITIVE PRICING
Quality doesn't have to break the bank. We offer competitive pricing to suit your budget without compromising on the excellence of our services. Get more value for your money with the ink spot.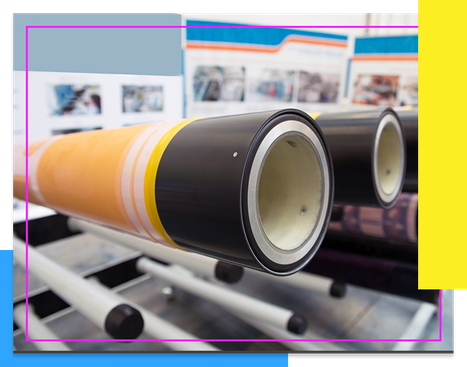 QUALITY THAT SPEAKS FOR ITSELF
With a commitment to excellence, we use premium materials and cutting-edge technology to deliver prints that exceed your expectations. From business essentials to artistic projects, our dedication shines through every piece.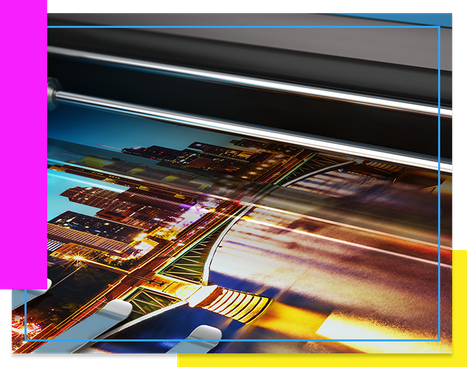 CRAFTING SUCCESS, ONE PRINT AT A TIME
Our success is built upon your success. We take pride in providing solutions that help your ideas take shape and make a mark. We understand the importance of attention to detail and reliability in every project we handle.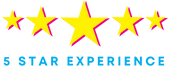 At the ink spot, we take pride in being the print partner that brings your visions to life. Contact us today to explore how our printing expertise can elevate your brand and make a lasting impact in Connecticut and beyond. Your satisfaction is our priority, and we look forward to serving you with excellence.