POSTER PRINTING SERVICES THAT COMMAND ATTENTION
When it comes to making a bold statement or promoting your brand effectively, nothing beats the impact of a well-designed poster. Elevate your message with stunning posters from the ink spot. Our poster printing service in Connecticut is designed to make your announcements, promotions, and events stand out in a crowd.

POSTER PRINTING SERVICES
At the ink spot, we take pride in offering high-quality poster printing services to clients on the East Coast. Whether you're looking to advertise an event, showcase your artwork, or enhance your business's visibility, our poster printing expertise will help you stand out.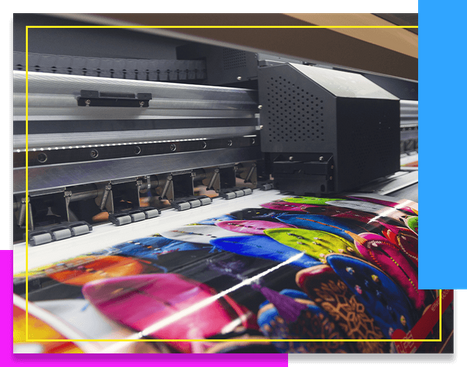 VIBRANT VISUALS, LASTING IMPACT
With cutting-edge printing technology, we ensure your posters boast vivid colors and sharp details that grab attention from afar. Whether for business promotions or personal events, our posters leave a lasting impression. Your designs will come to life with vibrant colors and crisp details.
Our commitment to stunning visual quality extends to every aspect of the printing process. From the moment you submit your design to the final output, our expert team meticulously oversees each step to guarantee that your posters meet the highest standards.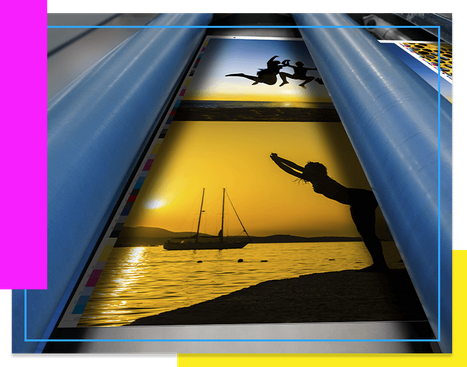 TAILORED TO YOUR VISION
Our creative team at the ink spot collaborates with you to bring your vision to life. Whether you have a design in mind or need our expertise to create one, we craft posters that align with your message and target audience.

When you work with us, you have the freedom to select the ideal dimensions for your posters, ensuring they fit your display space and convey your message effectively. Our team is dedicated to helping you make the best choices for your project, whether it's selecting the right paper stock for a premium feel or choosing a finish that enhances the visual appeal. With our commitment to customization, your posters will be a reflection of your creativity and vision.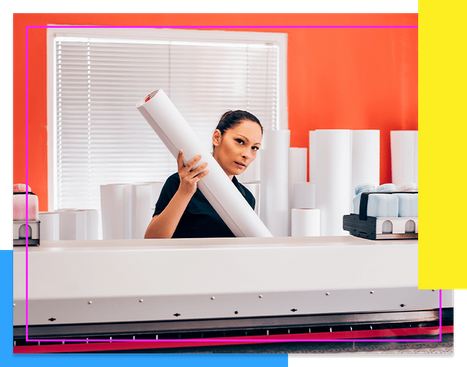 BULK POSTER PRINTING
When you have a significant event, marketing campaign, or product launch on the horizon, the ink spot has the capabilities to handle bulk poster printing efficiently. We understand that large quantities of posters are often needed for impactful promotions, and we're here to provide cost-effective solutions. Our advanced printing equipment and streamlined processes allow us to produce high volumes of posters without compromising on quality.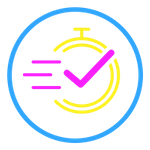 QUICK TURNAROUND TIMES
We understand that time is of the essence. With our streamlined processes, we can provide fast turnaround times, ensuring your posters are ready when you need them.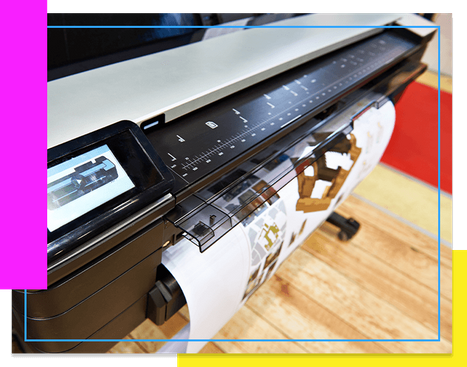 TURN IDEAS INTO ART
From concept to creation, we take pride in transforming ideas into art. Our passion for design and commitment to excellence shines through in every poster we produce.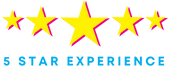 The ink spot combines quality, speed, and creativity to deliver outstanding poster printing services in Connecticut. Let us turn your ideas into visually stunning posters that make an impact.
Ready to make a statement with your posters? Contact us today for a free consultation and quote. Get started on creating posters that leave a lasting impression.